History of
Nathan Road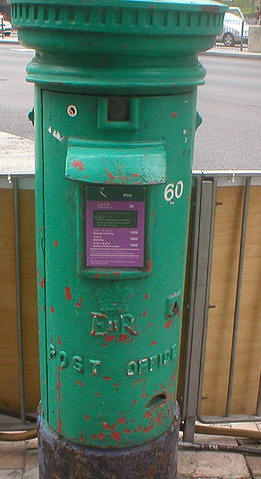 Named after Sir Matthew Nathan, the 13th Governor who served between 1904 and 1907 he had a successful time despite being unlucky number 13 and was honoured with this road which had previously been called Robinson road (there is another one still of that name on the other side of the harbour).
The road has grown longer over the years as parts of other roads have been merged into it. It now leads north as far as Boundary Street, the point which once marked the end of British ruled Kowloon in the days before the purchase of the New Territories.
Small traces of the road's British heritage can be found here and there like these British style Royal Mail post boxes, complete with royal emblem and crown, which have been repainted green to cover over the royal mail red.
Historic buildings nearby include:
Heritage 1888
The Peninsula Hotel